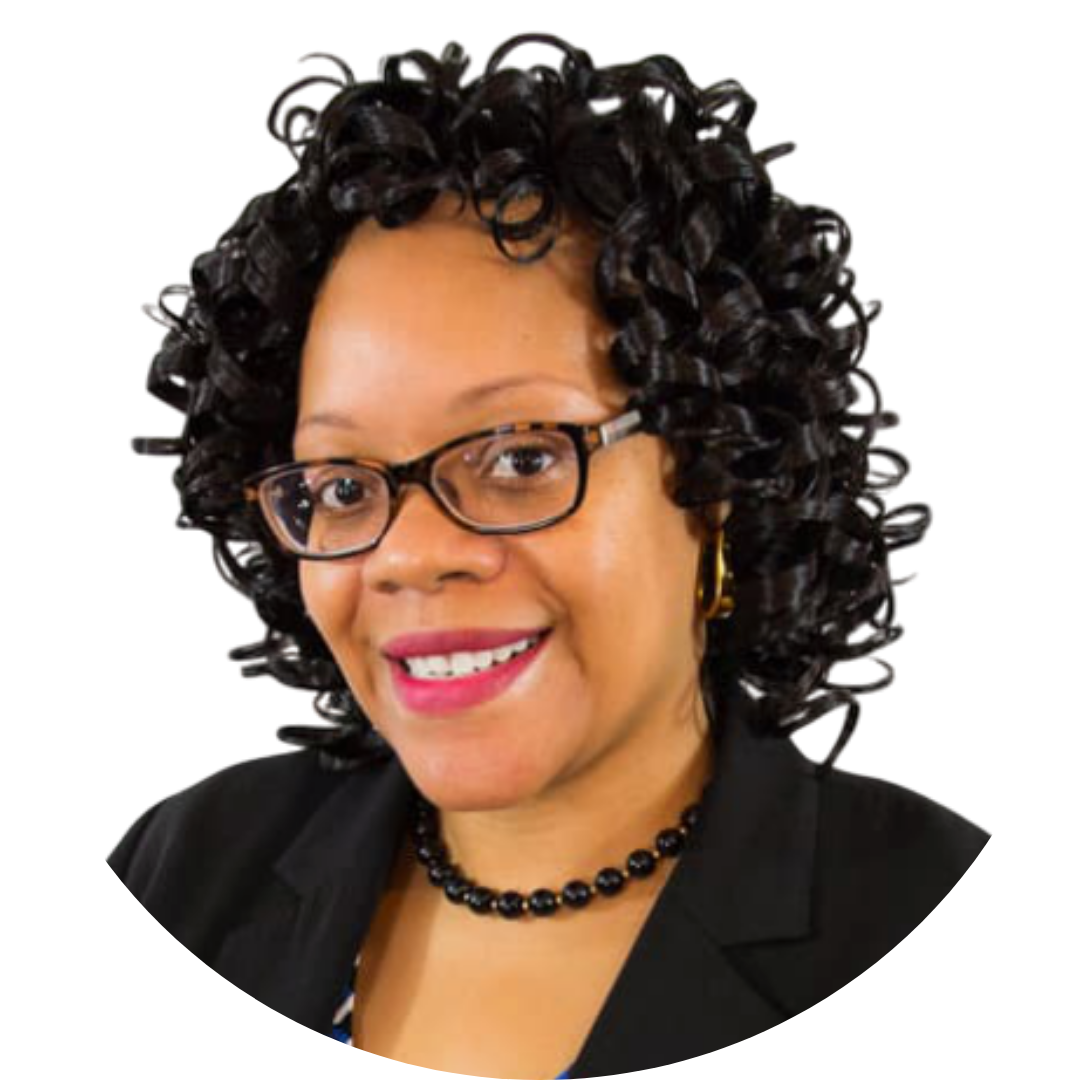 "The IRS Problem Solver"


Yvette D. Best has been in the accounting field since 1989, a four-time best-selling author, IRS Enrolled Agent and Certified Tax Coach with an MBA degree from Belhaven University. She Is also a member of Mark Kohler's Main Street Tax Pros as a Certified Tax Advisor.
Yvette enjoys a live-work-play lifestyle in Fayetteville, GA since 2011.
Enrolled Agents are the only federally-licensed tax practitioners who specialize in taxation and have unlimited rights to represent taxpayers before the IRS in all 50 states. During her accounting career, she has built a reputation as a tax and business expert. She loves taxes and providing tax-saving strategies to small business owners.
Her firm Best Tax Solutions LLC is a boutique woman-led accounting firm keeping small businesses and individuals IRS and state-compliant while increasing their net profits. She turns employees into leaders and helps them develop a 7-figure lifestyle.
All tax professionals of Best Tax Solutions LLC, participate in the IRS Annual Filing Season Program. If you are looking for ways to minimize your taxes or need protection from the IRS, we can help you.
Our company specializes in accounting, tax preparation services, and business consulting for various clients.
We specialize in:
Corporate tax return filing

Tax return filing and tax planning

Business Formation and Consulting
Annual participation in Continuing Professional Education (CPE) courses offered by the Internal Revenue Service (IRS) and local chapters of national tax associations keeps our firm on the leading edge of ever-changing tax laws and accounting methods.
Computerized offices and secure internet access ensure customers accurate, efficient, state-of-the-art service at a competitive price.

Visit the Services area of our site to learn more about the many accounting and tax services available to individuals and businesses.

Visit the Contact Us page for information regarding how to reach us via telephone, fax, e-mail, or mail.

Feel free to contact the office anytime. We're here to help!